I speak to corporations and to first graders. The age and attention span is quite different. Although some would argue about the latter. When it comes to dreaming BIG, I tend to hear students talk about BIG dreams more freely and openly.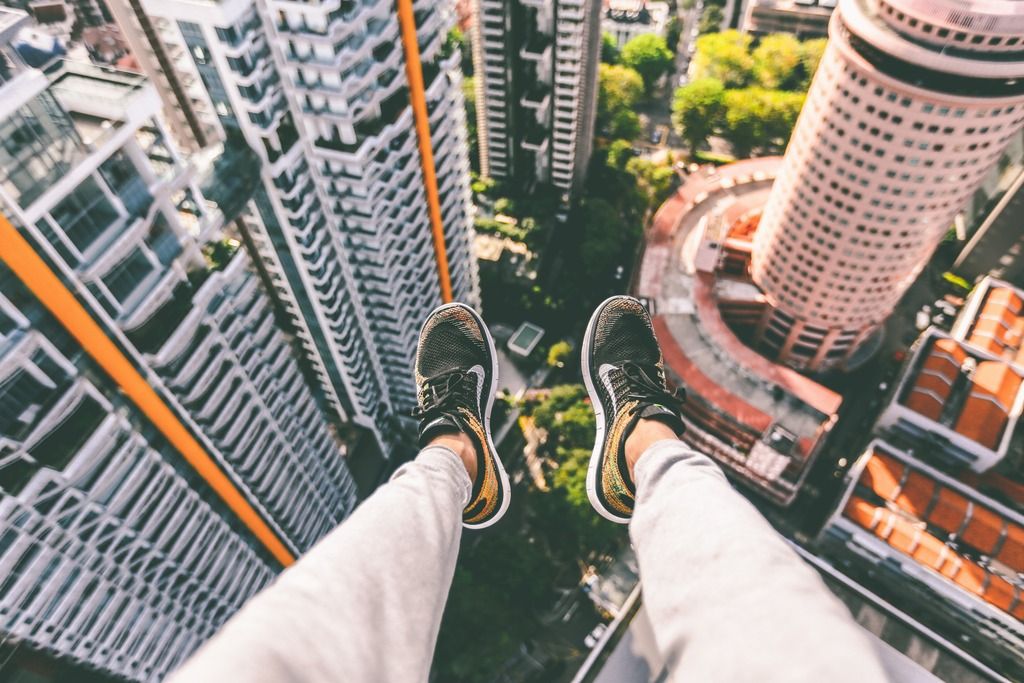 Photo Credit: Alex Wong
As we grow older and we are told no, reality sinks in. Either we have selected or been given (some cases forced) the short end of the stick and start to settle in to this zone of being comfortable – whatever that may be. We forget the importance of dreaming BIG.All the time I hear young people talk about wanting to be astronauts, doctors, lawyers, professional athletes, even The President! These are BIG dreams and they are important dreams! What if we started to dream BIG again?
Dreams about closing the biggest deal in company history! Or scoring the highest grade achievable on an exam, review or test! What if we dreamed for the most amazing spouse (that dream came true for me!) or for that dream house, dream car, dream plane (too much?), you name it! What if we dreamed about reaching people who are lost. Helping and serving others who can't repay.
When we are allowed to dream BIG, we start to get rid of the junk that can't help us achieve our BIG dreams. The point of dreaming BIG is to realize that the reward down the road is so much better than being comfortable with where you are at today. Do yourself, family, friends and colleagues a favor and start dreaming BIG, again! You and everyone else will enjoy the reward!
Question: I would love to hear your BIG dreams! Send me an email to info@johnnyquinnusa.com and share your BIGGEST, baddest, boldest dreams!